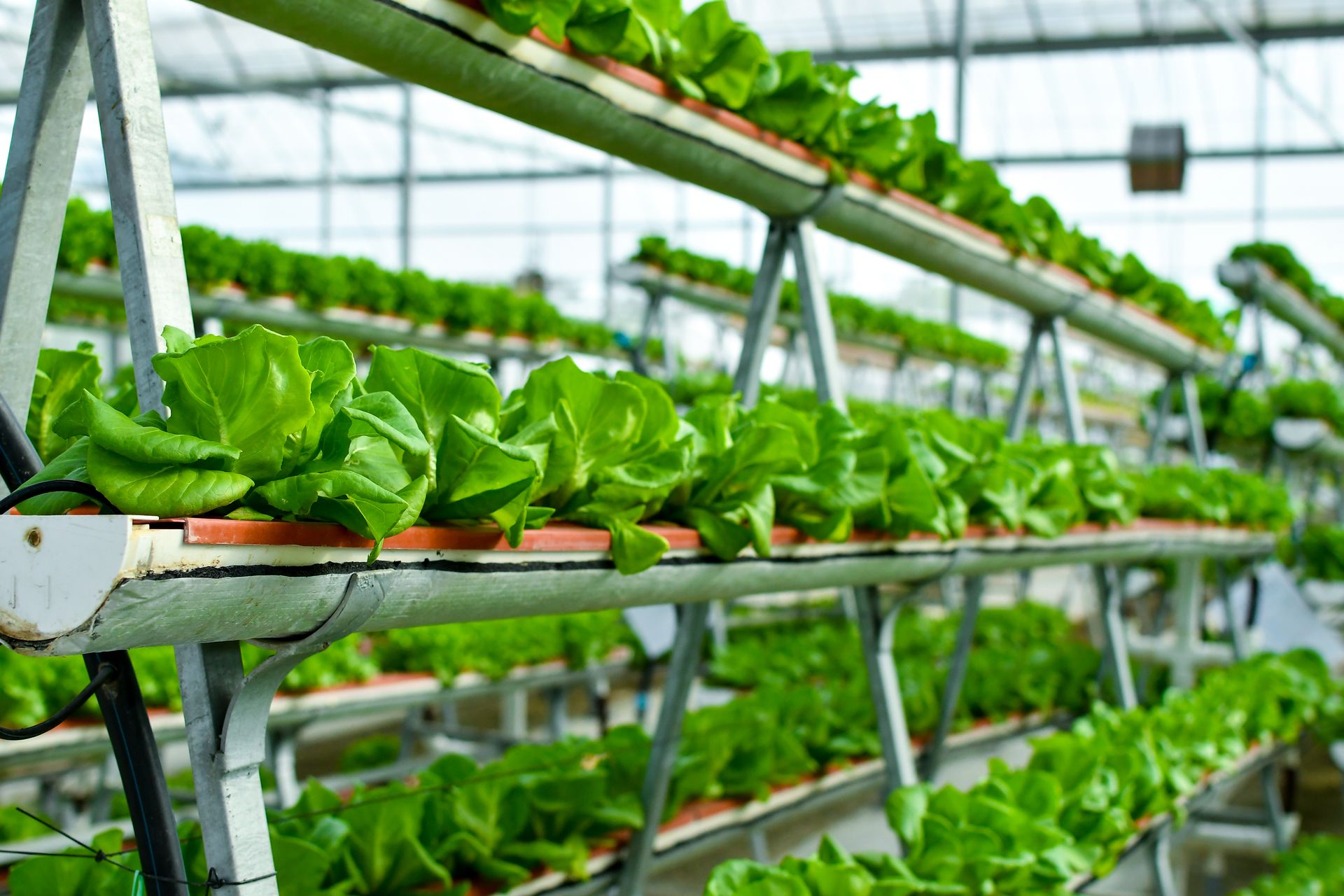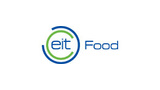 RIS Inspire - Sustainable Food Production and Consumption: new Deep Tech approaches, methods and tools
| | |
| --- | --- |
| Study location | 100% online |
| Type | Inspire, hybrid |
| Nominal duration | 4 weeks |
| Study language | English |
| | |
| --- | --- |
| Application fee | Free. No fee will be charged to participants. |
Entry qualification

Undergraduate diploma (or higher)

The course is open to bachelor's, master's and doctoral students, as well as graduate students and professionals interested in nutrition and food. The course is also suitable for aspiring entrepreneurs or professionals.
Territory requirements

Applications are accepted from the following territories (based on citizenship): Bulgaria, Canary Islands, Croatia, Estonia, French Guiana, Greece, Guadeloupe, Hungary, Italy, Latvia, Lithuania, Malta, Martinique, Mayotte, Montenegro, North Macedonia, Poland, Portugal, Romania, Serbia, Slovakia, Slovenia, Spain, Turkey, Ukraine.

Countries eligible to take part in the EIT RIS (2021-2024):
• EU Member States: Bulgaria, Croatia, Cyprus, Czech Republic, Estonia, Greece, Hungary, Italy, Latvia, Lithuania, Malta, Poland, Portugal, Romania, Slovakia, Slovenia, Spain.
• Horizon Europe Associated Countries*: Montenegro, Republic of North Macedonia, Serbia, Turkey, Ukraine.
• Outermost Regions: Guadeloupe, French Guiana, Réunion, Martinique, Mayotte and Saint-Martin (France), the Azores and Madeira (Portugal), and the Canary Islands (Spain).
*These third countries, which are all listed in the European Innovation Scoreboard, will be fully eligible for the EIT RIS, following the successful conclusion of individual Horizon Europe Association Agreements.
Language requirements

English


Good communication in English, both written and spoken
Other requirements

A motivation letter must be added to your application.

All applicants are required to upload a motivation letter.

Upload your CV and a motivational letter (around 250-500 words).

Specific requirements for Non-EU applicants:


Nationality of a RIS country
Overview
The free four-week course will give you insight into sustainable food production and consumption with a focus on Deep Tech innovations. The course will be taught by academics and food industry experts in a blended synchronous and asynchronous (online and offline) approach, and it will enable you and your team to develop and co-design a creative and innovative idea to promote healthier and more sustainable lives through food.
Programme structure
The course will be delivered in the evening hours (5:00 – 8:00 pm – CET) to enable students and workers to attend classes.
In the first week (October 9, 2023 – October 13, 2023), you will be given an overview of the 4 main topics that will be covered by the programme: Sustainable Agriculture, Targeted Nutrition, Alternative Proteins and Digital Traceability.
In the second week (October 16, 2023 – October 20, 2023), you will be presented with case studies where extensive research was conducted on the topics covered. The case studies will improve your understanding of the challenges to be faced and the opportunities to be seized
They also will be a useful tool for effectively planning your entrepreneurial projects.
In the third and fourth weeks (October 23, 2023 – November 3, 2023), you will have the opportunity to be inspired by a series of talks that will focus on innovation, creativity, business and the future. These "Inspirational talks" will be conducted by entrepreneurs and experts in the food sector.
You will work in interdisciplinary teams with the support of mentors during the 4 weeks. At the end of the course, you and your team will have the opportunity to present your ideas in a pitch contest, where an expert jury will award the three teams with the most innovative idea based on a shared criteria framework. The winning participants will receive both a certificate of merit and a prize.
The course will be held online in asynchronous and synchronous blended learning mode.
Career opportunities
This Inspire Programme will provide participants with knowledge and awareness of the challenges of sustainability and healthy nutrition. In addition, the network that will be created through the teamwork approach will strengthen a smart ecosystem for young innovators with highly multidisciplinary backgrounds.
The program will facilitate an open innovation ecosystem, allowing participants to operate in a broader spatial context and become skilled individuals in developing, managing, and sharing innovative solutions focused on sustainable food systems.
Through this learning opportunity, entrepreneurship and innovation will be catalysed with a focus on the potential of start-ups and entrepreneurial talent, supporting young people to become active players in regional and national developments, especially in relation to the "targeted nutrition" goal of RIS areas.