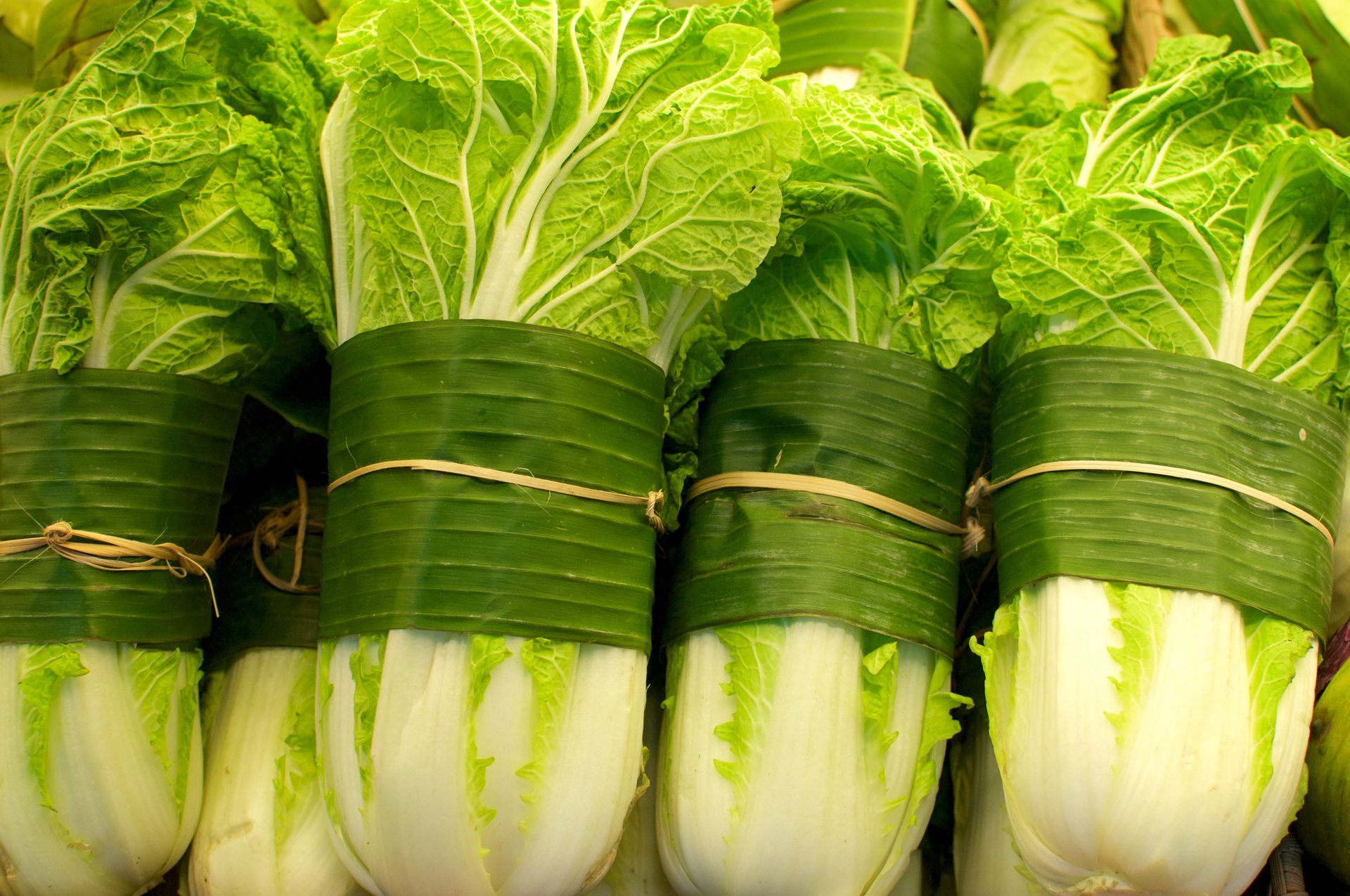 | | |
| --- | --- |
| Lugar de estudios | Country where the student is enrolled |
| Tipo | Food Solutions, tiempo parcial |
| Duración nominal | 8 months, 30th March – November 2022. A few hours' per week of effort is expected. |
| Idioma de estudio | inglés |
Calificación de ingreso

Students must be enrolled in a participating University. Open to all levels.

Open to all disciplines, including Food science, Engineering, Chemistry, Biotechnology, Marketing, Business, Economics and other natural science disciplines.
Other disciplines are invited based on your knowledge and interests.

Los documentos de calificación de ingreso se aceptan en los siguientes idiomas: inglés
| | |
| --- | --- |
| Requisitos de idioma | inglés |
Otros requisitos

Debes adjuntar una carta de presentación a tu solicitud.

Requisitos específicos para solicitantes fuera de la Unión Europea:


Conditions may apply to UK students
Resumen
Reuse2Repack: Rethinking food packaging for regenerating resources.
The climate and pollution crisis, on one hand, and the resource depletion and scarcity on the other hand, call for new ways of thinking and design packaging, new ways of producing packaging material and new ways of reusing and recycling packaging material. Take part in this transition and join the Food Solution Reuse2Repack.
Together with a team of other students, you will work on one of below approaches to rethinking food packaging.
Design biobased packaging solutions by incorporating food waste streams
Design alternatives strategies to recycle and reuse food-packaging material
Design strategies to replace or eliminate food packaging.
You will be guided in the process by a team of university and industrial mentors, and be immersed into elite innovation and entrepreneurship training. The Food Solution program runs from March to November, a few hours each week.
Estructura del curso
The programme takes place over 8 months and will require a few hours a week from students on average.
March 2022: Programme kick off and introduction to the challenge and entrepreneurship.
April – June: Working in teams to develop a solution and prototype with feedback from industry experts at regular check-ins.
September – November: Finalising solutions and prototypes in teams, completing final assignments and pitching at the final gala.
Prizes will be awarded to winning teams at the final gala events at the end of the programme in November 2022.
Oportunidades profesionales
Co-creation and collaboration competencies (including problem solving and critical thinking)
Leadership, networking and communication skills
International teamwork
Connections with food industry experts in Europe
Cutting edge knowledge in the relevant topics, such as packaging technology, food science, data management, etc.
Entrepreneurial innovation skills