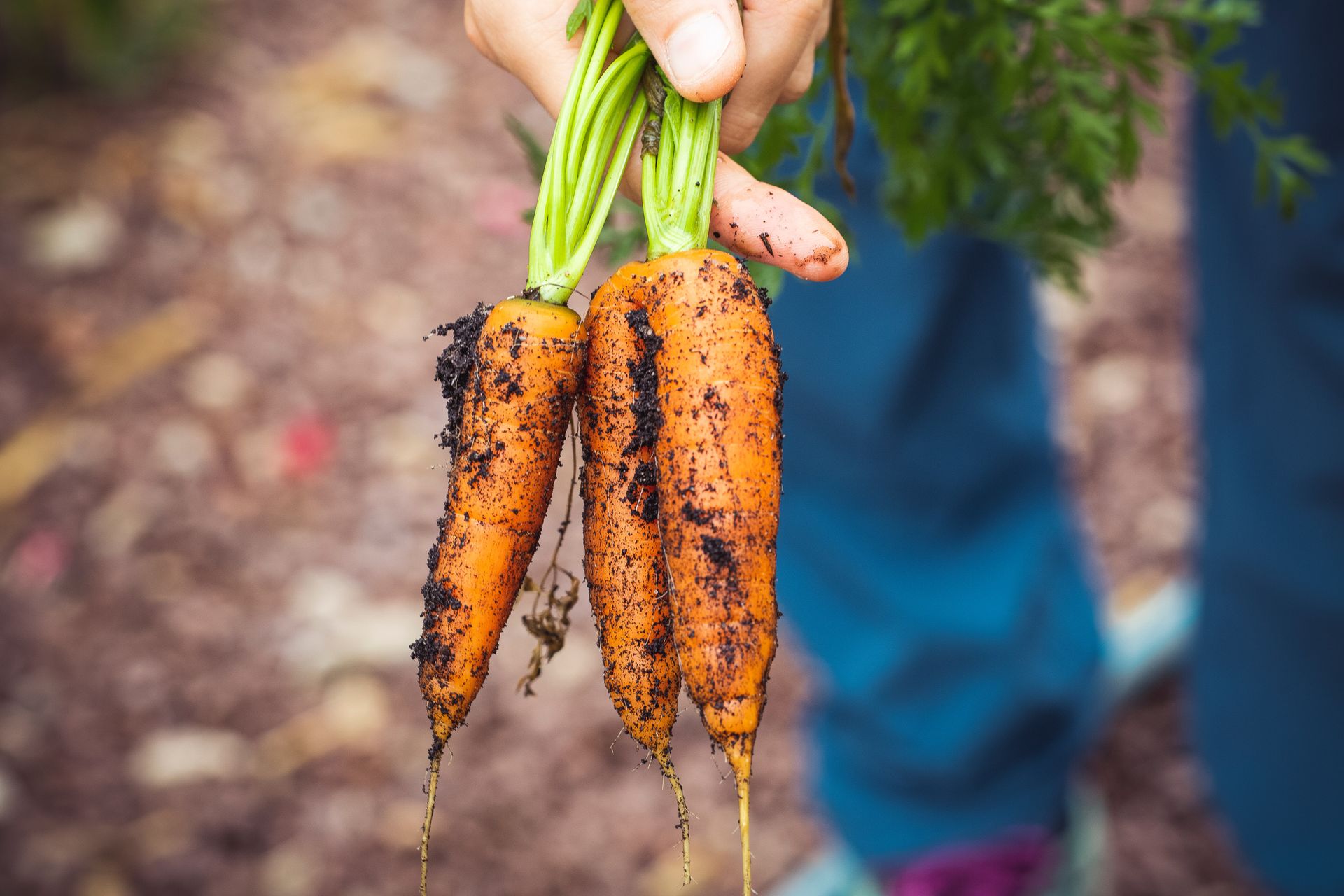 | | |
| --- | --- |
| Tipo | Inspire, hybrid |
| Duración nominal | 10 días (2 ECTS) |
Costo de inscripción

50 € una vez

A small participation fee will be requested to participants.

The fee for this course is 50€ (VAT excl.)

Fee includes:
- Access to the online sessions (curriculum);
- Travelling and catering on the on-site field visit location* (facultative; limited to the first 30 participants per location);
- Accommodation at the on-site visit (limited to the first 30 participants per location);
- Online coverage for participants not wishing to travel or if capacity is reached, and
- Participation in the online challenge week focused on innovative solutions for sustainable agriculture challenges, with dedicated mentorship.
Resumen
The EIT Food Post-Harvest School is a 2-week course delivered by 10+ international partners from different European countries and institutions where you will acquire knowledge and develop innovative solutions with the baseline of sustainable agriculture practices.
Estructura del curso
During the first two days, partners from more than 10 European countries and academic institutions will deliver a thematic programme divided into parallel sessions so that the participants can customise their learning experience by choosing the sessions that most fit their interests.
Over the weekend, the participants will be invited for on-site visits with accommodation and catering included (limited to the first 30 participants choosing each location), while the remaining can attend online.
In week 2, online, participants will form groups and will discuss the major challenges faced by the producers visited and ideate innovative but actionable solutions, with the help of experienced mentors. An assessment will take place by the end of the delivery of the thematic content.
Oportunidades profesionales
Training in sustainable agriculture and innovation can open new career opportunities:
• Through building an international network that develops relevant work on sustainable food systems
• Through the creation of businesses based on the ideas developed during the programme
• By boosting your chances of being employed by start-ups, SME and large corporations across the sustainable food system.
• By improving your chances of being employed in local, national and international food supply chains
• By improving your chances of being employed by NGOs and media companies
Training on emerging sustainable farming practices can make a difference for the current and future generations. The program sets a reference in terms of content, real cases and international network that will benefit participants' opportunities in the market. New business creation decreases the current sectoral unemployment but also fills a gap in sectoral innovation.