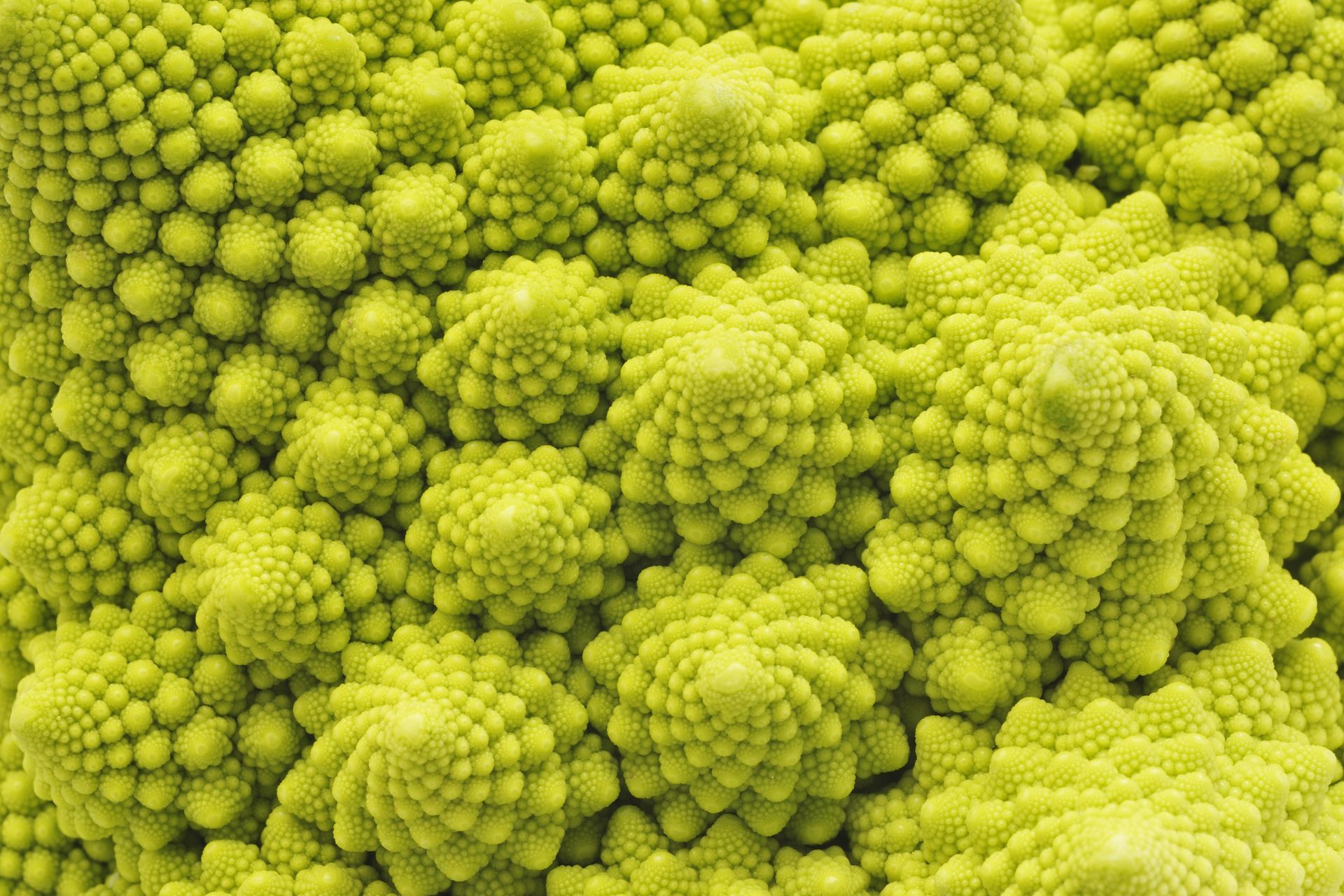 | | |
| --- | --- |
| Lugar de estudios | ONLINE |
| Tipo | EIT PhD Programmes, entrepreneurship training |
| Duración nominal | Oct 2023 - Dec 2023 |
| Idioma de estudio | inglés |
Costo de inscripción

120 € una vez

A small portion of the total cost of the training will be charged as a participation fee. There are discount options for PhD groups. Please, contact mariana.fazenda@eitfood.eu
Calificación de ingreso

PhD students

Los documentos de calificación de ingreso se aceptan en los siguientes idiomas: inglés

No entry qualification documents are needed to apply for this course.
| | |
| --- | --- |
| Requisitos de territorio | 'Pathways to Impact' course is open to PhD students from across Europe and globally. |
| | |
| --- | --- |
| Requisitos de idioma | inglés |
Resumen
We are excited to announce that the Global Food Venture Programme of EIT Food will offers Pathways to Impact Courses to talented PhD students from across Europe and globally! Join us in October 2023, if you want to:
• learn how to change the world using your research
• get an introduction to technology commercialisation
• dive into EIT Food network of leading academic & industry partners
• bring entrepreneurial skills into your work
• boost your future career
By enrolling to our training on 'Pathways to Impact' you will have access to our excellent resources, food experts, pitch trainer and mentors and become part of inspiring EIT Food community! Our training empowers researchers with the skills, confidence and awareness necessary to find maximum impact from their research.
If you are a University manager or Doctoral programme director reach out to us!!!
'Pathways to Impact' journey kicks-off on the 23th of October.
Applications are now OPEN and accepted till 22th of October. More information can be found on our EIT Food website ":https://learning.eitfood.eu/our-courses/pathways_to_impact/"
The course is powered by EIT Food. A small portion of the total cost of the training will be charged as a participation fee. Fee entry for 2023 will be 120 EUR.
There are discount options for your PhD groups!
Estructura del curso
You will be trained by top EIT Food partners coming from higher education institutions like Cambridge University, Technical University of Munich, Aarhus University and more, whose expertise lies in entrepreneurship, innovation, and commercialisation of academic research.
Throughout the course we will focus on following key topics:
- Pathways to Impact;
- Ideation, Entrepreneurs Cases;
- Market scoping, Problem/Solution fit;
- Commercialization of Innovation, Protect your IP;
- Research Impact CANVAS, Business Model CANVAS;
- Funding for researchers;
- Evaluate & Communicate your impact;
- Practice pitching & appreciate feedback.
You will be offered a unique mentoring experience by EIT Food PTI partners, who will support you with your research impact creation, as well as fully interactive online workshops and a final pitch session in front of an expert jury.
Best Pathways to Impact projects receive as a prize, further coaching meetings by top EIT Food business experts.