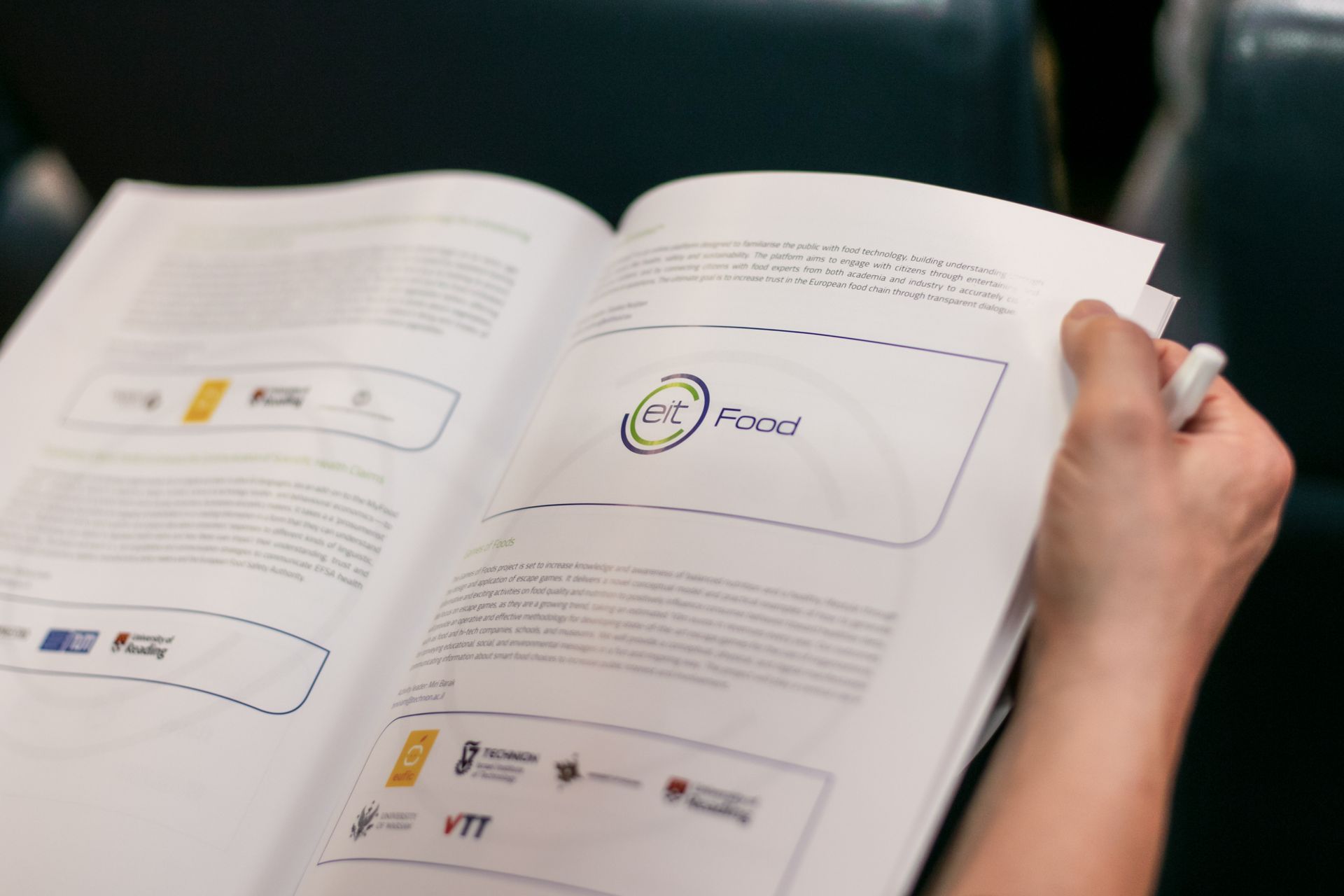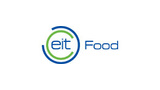 Call for Expression of Interest EIT Food Evaluators: Public Engagement
| | |
| --- | --- |
| Tipo | Work@EIT Food, tiempo parcial |
| | |
| --- | --- |
| Calificación de ingreso | Los documentos de calificación de ingreso se aceptan en los siguientes idiomas: inglés |
| | |
| --- | --- |
| Requisitos de idioma | inglés |
Resumen
Call for Expresion of Interest – EIT Food Evaluators: Public Engagement
EIT Food Public Engagement invites applications from public engagement experts to join our database of independent evaluators for our various calls. The deadline for your application is 8 June 2023 and the first assignment would be in early/mid-September.
Public Engagement evaluators will be part of a team of evaluators that will select public engagement projects and/or participants in those projects. Projects are selected through a process of calls, requests for participants and for proposals. Public Engagement evaluators, if selected, will be tasked with:
- Reviewing full proposal applications, with a specific focus on determining the financial, innovativeness and feasibility of the proposal.
- Qualitatively assessing proposals according to pre-defined evaluation criteria.
- Composing well-crafted comments in English on their scores.
- Preparing for and actively engaging in the Panel Meetings with the evaluation team and contribute to the panel report.
- Agreeing on which proposals get funding.
- Prior to assignment to an evaluator team, evaluators will be contracted and given a description of the tasks, duration, location (remote/physical), remuneration rates, and reimbursement methods. Evaluators will be issued both a Code of Conduct, including confidentiality, and a Conflict of Interest for each assignment to be reviewed and signed.
EIT Food Public Engagement is constituting a database of independent public engagement experts with proven professional experience evaluating proposals in the field.
EIT Food
EIT Food is the world's largest food innovation community, creating connections right across the food system. Supported by the European Union (EU), we invest in projects, organisations and individuals which share our goals for a healthy and sustainable food system.  
We have built a unique not-for-profit business to carry out transformative programmes in skills, education, entrepreneurship, start-up investment and communications. We deliver these programmes in partnership with our members and project beneficiaries to create a culture and build a community which sees the long-term value in the food innovation we fund through open, competitive calls.  
EIT Food has a strategic approach to systems change to create societal and economic impact. This is underpinned by a robust Theory of Change and a clear set of impact indicators and goals published in our Strategic Agenda 2021-27.
Eligible profiles
As an evaluator, you will be responsible for providing an opinion on the viability, feasibility and innovativeness of a proposal. You will need to analyse the written content including budget, work plan, expected societal impact and other information provided by the applicants. For some calls, you will also be part of a panel interviewing applicants, where you will need to draw on your experience to ask questions and evaluate whether the expected outcomes of the proposals are realistic and achievable.
We are looking for people with a profile as follows.
- At least 10 years of professional experience in roles related to public and /or youth engagement, for example some or all of the following:
*Developing and/or implementing public engagement and/or youth outreach activities and/or strategies.
*Providing advice on engagement strategies.
*Science communication.
*Measuring the impact of projects with a public engagement component.
*Evaluating project proposals with a public engagement component and/or early education component.
- Fluency in English (written and spoken), and ability to work well with a team. You will need to be able to engage actively as a member of the evaluation panel, lead on specific lines of questioning, and support others with their understanding of the proposals.
More information about the application and selection procedure can be found on this website: www.eitfood.eu/open-calls/call-for-expression-of-interest-eit-food-evaluators-public-engagement