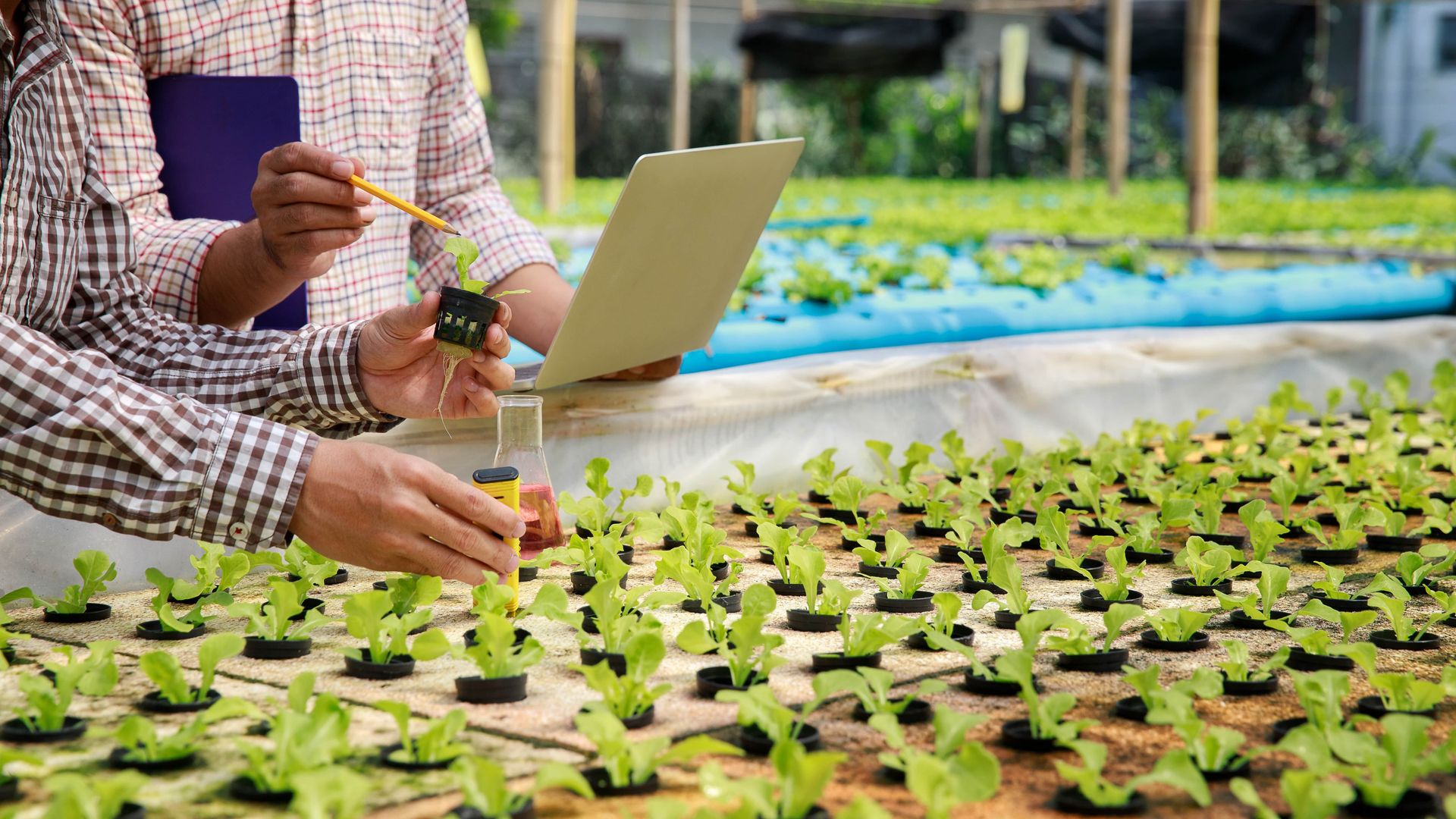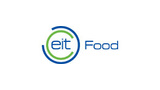 Inspire - Digital Technologies in the Food System
| | |
| --- | --- |
| Lugar de estudios | Irlanda, and online |
| Tipo | Inspire, hybrid |
| Duración nominal | Online and in-person |
| Idioma de estudio | inglés |
Costo de inscripción

350 € una vez

The course has two options that applicants can choose from:

Full course (online and in-person week in Belfast)
• Early-bird fee (Until 01/10/2023): 100€ (VAT excl.);
• Normal fee: 350€ (VAT excl.)
Online only course
• Early-bird fee (Until 01/10/2023): 65€ (VAT excl.);
• Normal fee: 150€ (VAT excl.)
For all courses, places will be free for those on parental leave and on a low income. Discounts available for charities/NGOs and bulk discounts for companies or teams. To enquire please contact Mariana Fazenda by email (mariana.fazenda@eitfood.eu).
Calificación de ingreso

Diploma de grado superior (o superior)

The course is open to anyone with a Bachelor, MSc or PhD degree or substantial experience within the food system or tech sector.
Requisitos de territorio

If you're an EU, EEA or Swiss Citizen travelling to the UK for a short business trip, you may not need to apply for a visa. Under the UK 's new points-based immigration system, you can continue to visit the UK without applying for a visa. In most cases you can stay for up to 6 months.
Check your visa requirements using the link below.
www.gov.uk/check-uk-visa/y
Requisitos de idioma

inglés


No formal entry qualification documents needed but IELTS 6.0 with no subtest under 5.5 or equivalent is encouraged.
Otros requisitos

Debes adjuntar una carta de presentación a tu solicitud.

All applicants are required to upload a motivation letter. In this letter we would like you to outline:

• Your background (e.g. scientific domain, work experience, voluntary work etc.) and the potential and/or future link with aquaculture and the food system
• Entrepreneurial Spirit (entrepreneurial personality, what you have done to boost your entrepreneurial knowledge and skills, or what you would like to do
• Motivation for applying to EIT Food Digital Technologies in the Food System, Inspire programme

Requisitos específicos para solicitantes fuera de la Unión Europea:


Check your visa requirements using the link below.
www.gov.uk/check-uk-visa/y
Resumen
The agri-food sector is facing increasing pressure as it tries to feed and nourish a growing population by 2050 in a safe, responsible, and sustainable way. The sector faces challenges around achieving targets on net zero greenhouse gas emissions; improving environmental performance; tackling food loss and food waste; increasing resiliency; increasing transparency, trust, and fairness from farm to fork; and achieving healthier lives through food.
Innovations in technology and data science are forecasted to play an important role in transforming our food system. The Inspire Digital Technologies course will showcase the challenges in the Food System course and the future landscapes of technology development in agriculture and the food industry. It will focus on digital technologies and provide training on applying cyber security, wireless connectivity, data analytics, artificial intelligence, and machine learning approaches to address local, national, and global challenges within the agri-food industry.
Over the course of 5 weeks, participants will navigate the complex landscape of data analytics and AI and unlock digital innovation. Participants will also receive entrepreneurship and innovation training to develop solutions to industry challenges.
Estructura del curso
This INSPIRE Course focusing on Digital Technologies in the Food System will be a 5 week intensive programme which will showcase the challenges in the Food System and the future landscapes of technology development in the sector; and encourage and support participants to develop innovative digital solutions to increase the sectors productivity, profitability and sustainability. It will include a mixture of online learning resources, webinars, guest speakers and design thinking workshops.
Modules and Learning Objectives:
The course will include three modules with the following learning objectives:
• Module 1 – The Food System: Outline the challenges in the food system: from feeding a growing population, the competition for resources, climate change and the complexity of the global food chain to the triple burden of malnutrition
• Module 2 – Digital technologies in the food system: Provide training on applying data science, artificial intelligence and digital technologies across the agri-food chain to address local, national and global challenges within the sector and current limitations.
• Module 3: Digital Technologies Make-a-thon: Increase entrepreneurial, innovation and deep tech skills
Learning Outcomes
By the end of this course, students should be able to:
• Understand the challenges in the food system
• Explore and critically assess the different digital technologies which can transform the food sector
• Translate innovations into feasible business solutions for the agri-food sector.
• Think beyond boundaries, and systematically explore and generate new ideas, responding to current and future challenges within the food system.
Assessment
The inspire participants will be assessed against the learning outcomes through:
• Formative Assessment:
- Problem-Solution Fit: Live presentation and feedback
- Solution- Market Fit: Live presentation and feedback
- Food Systems & Aquaculture Sector: End of course quiz on Canvas
• Summative Assessment:
- Final Pitch – Teams present their innovative idea at a final pitch event. The teams will be marked on both their pitch and the overall concept
Timeline: Wednesday 1st November – Friday 1st December
• Wednesday 1st November: Access to online learning resources
• Friday 3rd November: Live virtual kick-off event
• Friday 10th November: Digital food systems virtual event
• Wednesday 15th – Friday 17th November: Virtual Make-a-thon
• Tuesday 28th – Thursday 30th November: In-person 3-day industry showcase and technology demonstrations (optional).
• Friday 1st December: Live pitch event with prizes (hybrid)
Oportunidades profesionales
Training in agriculture and innovation can open new career opportunities:
• Farmers and practitioners aiming to understand what the transition to sustainable farming entails and connection to a pan-European network
• MSc, PhD, and early career researchers: The Inspire programme will provide the opportunity for the creation of a pan-European network of researchers, industry, and experts across the agri-food community. It will increase their skills in digital technologies and create the conditions for the creation of novel research methods or areas of research currently not fully explored.
• Young Professionals and industry participants: Will get a greater insight and understanding of how secure, connected intelligence and digital technologies can be incorporated into their business / agri-food chain; learning from industry experts and startups; and connections to pan-European network in agri-food
• Aspiring entrepreneurs, startups and spin-offs: Will get entrepreneurship skills training, business coaching from renowned experts in entrepreneurship, innovation and food systems and a greater insight into the food system and problem spaces
Commercial organisations interested in professional development opportunities for their employees; and building links with a pool of talented agri-food and tech researchers, innovators and professionals and aiming to shape the new generation of talent in the food system.