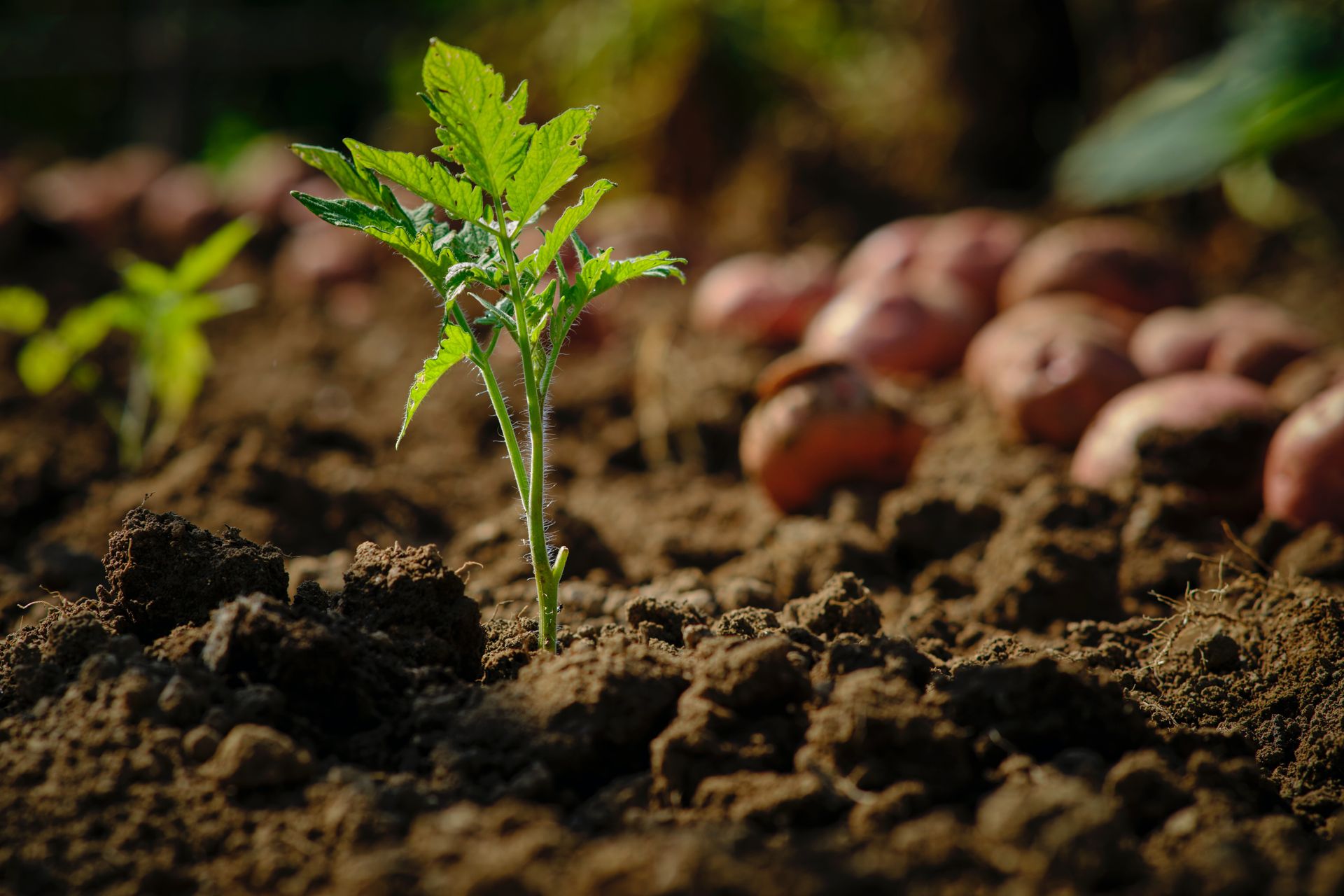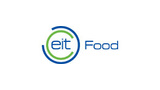 RIS Inspire – HealthySoil4Life 2.0 Food Edition
| | |
| --- | --- |
| Lugar de estudios | Online |
| Tipo | Inspire, e-learning |
| Duración nominal | 10 días |
| Idioma de estudio | inglés |
Costo de inscripción

50 € una vez

50€ for the full course.

Waivers may apply. If you wish to know more contact elvira.domingo@eitfood.eu or margarida.palma@food4sustainability.org
| | |
| --- | --- |
| Calificación de ingreso | Diploma de grado superior (o superior) |
Requisitos de idioma

inglés


Good communication in English, both written and spoken
Resumen
Over a period of 3 weeks, the programme will provide a dynamic and supportive environment for you to develop your knowledge on soil health, eco-friendly farming practices, sustainable agriculture and climate farming techniques and the merge with food health.
Estructura del curso
During the weeks, the programme will take place online with a combination of asynchronous and learning resources and live (synchronous) interactive virtual sessions:
Module 1: HealthSoil4Food Kick-off; How to assess soil health in practice?
Introduction to the challenges in soil health, sustainable agriculture, and bio-based fertilizers.
Soil biology & sustainable farming: Farming for the future: leveraging soil web biodiversity for sustainable agriculture
NextGen of bio-based fertilizers:

PGPB

(plant growth promoting bacteria) – From soil health to crop yield: the potential application of biofertilizers.
NextGen of bio-based fertilizers: Mycorrhizal – Unlocking the secret ingredient: arbuscular mycorrhizal fungi management for tomato, maize, and vine farming success.
Regenerative soil practices: Farming smarter, not harder: reducing inputs and boosting the farm's bottom line.
Module 2: The Soil – importance, overview of tools for soil health assessment, some policies and founding in food system.
Soil health assessment: qualitative tools: Visual soil diagnosis: a window into soil health and sustainability.
Soil health assessment: quantitative tools – Microbes know no boundaries: case studies of microbiome diversity across regions.
Policy & Funding: The future of farming: soil law, eco-schemes, and the digital transformation.
Module 3: How is soil health connected to human health? In this module, you will learn the merge between soil and food.

Soil Health and Food: From farm to fork to gut: understanding food's role in our well-being
Legumes: consumers & producers- Cultivating change: legumes as dual agents for nutrition and soil regeneration
All programmes include the introduction of entrepreneurship; presentation of case studies and major challenges; sustainable business Models, Pitch design and training.


Oportunidades profesionales
Training in entrepreneurship and innovation in Soil Health and Food can create career opportunities for you as a university student, early career researcher and young entrepreneur:

Through the creation of start-ups based on the ideas developed during the winter school programme
By boosting your chances of being employed by start-ups, SME´s and bigger companies across the sustainable food system.
By improving your chances of being employed in local, national, and international activities in administration, teaching and training.
By improving your chances of being employed by

NGO

s and media companies
The training of students on sustainable and smart farming can make a difference for the current and future generations that will have a reference to follow due to this capacitation. The creation of new businesses will provide a reduction of the current sectoral unemployment but also fill a gap of sectoral innovation.