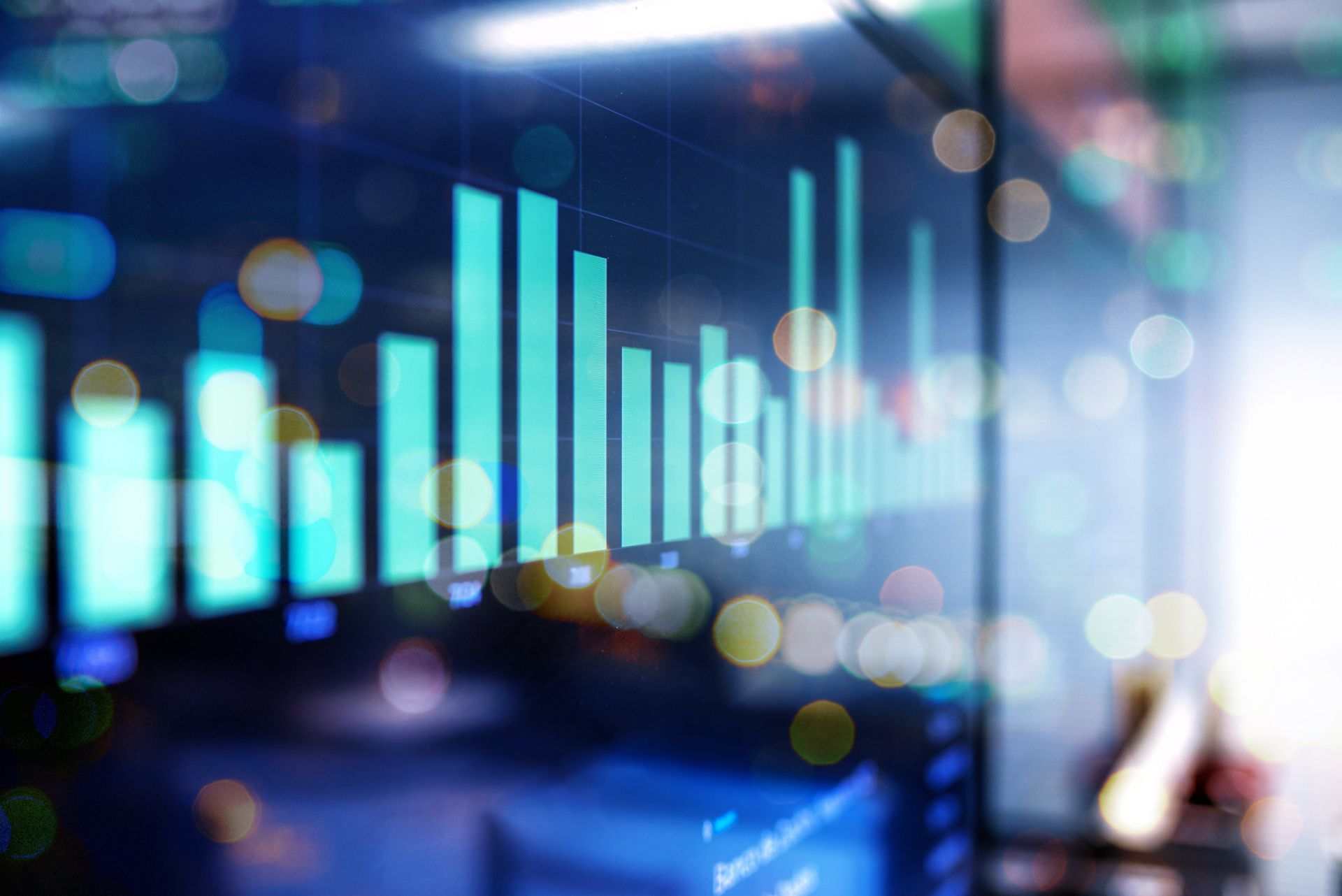 | | |
| --- | --- |
| Luogo di studio | Finlandia, Helsinki |
| Tipo | Professional Development, workshop |
| Durata nominale | Two times two days each: workshop 1: Sept. 8 & 9 in Helsinki workshop 2: Sept. 15 & 16 in Helsinki |
| Lingua di studio | inglese |
Qualifiche di accesso

Diploma di laurea triennale (o superiore)

Master degree In food science or business-related degree, targeted at young professionals from the food industry, as well as academics from food science, business management and/or innovation studies.

I documenti di studio sono accettati nelle seguenti lingue: inglese.
| | |
| --- | --- |
| Requisiti linguistici | inglese |
Altri requisiti

È necessario aggiungere una lettera di motivazione alla propria candidatura.

Students and young professionals who would like to attend the workshop can apply by posting an application in one single pdf document including: (i) a CV including work experience where applicable; (ii) a short motivation statement (max. 150 words) explaining why you would like to participate.
Panoramica
The purpose of the DSI Toolbox workshop training is to facilitate entrepreneurial problem solving associated with new product development (NPD). The DSI Toolbox consists of a set of decision-support tools used in front-end planning of NPD. This workshop training will enhance your efficiency and effectiveness of problem-solving at the early stages of product developments, and provides entrepreneurs and project managers with a subset of tools, and guidance on how to use them.
Struttura del programma
Two-day workshop contents (all times in local time, Helsinki):
Day 1 (September 8 / 15):

9:00-10:00 – Welcome address, Introduction to

EIT

Food, Introduction of participants/teachers
10:00-11:30 Success in New Product Development – Does one size fits all ?
11:30-12:00: Eyal / Strauss: "Challenges & success stories around

NPD

in the Strauss Group
12:00-13:00 – Lunch
13:00-14:00 – From the Voice of the Customer To value and benefit
14:00-15:00 –

NPD

Project Management with the Project Team Builder part 1
15:00-15:30 – Break
15:30-16:30 –

NPD

Project Management with the Project Team Builder part 2
16:30 – 18:00 – Workshop participants guided group sessions/ Q&As


Day 2 (September 9 / 16):

9:00-9:30: Introduction to Germinator Incubator & example start-up


FOOD

DESIGN

FACTORY

Manager (www.helsinki.fi/en/viikki-food-design-factory/about-us/germinator-programme)
9:30-11:00 –

NPD

Project Management with the Project Team Builder part 3
11:00-12:00 – Scenario Builder
12:00-13:00 – Lunch
13:00-14:30 Final group works, refining project-based

DST

& Simulator applications
14:30-15:00 – Break
15:00-15:45 -
15:45-18:00 – Group presentations of

DST

simulations & applications
18:30 – Wrap-up / Q&As


The short courses (two workshops) are taking place on site in Helsinki. They will also be made accessible remotely via live streaming, so it will be possible to listen to the entire workshop presentations, yet remote attendees cannot provide feedback to ongoing team-activities [day (1) 16:30 – 18:00 + day (2) 13:00-14:30].
In this way, we would like to make sure that online attendees can have a deeper understanding of the workshop contents, and maybe interested in participating on-site in the next workshop editions.